Insurance/ Financial Information:
All patients who receive services at Nelson Prosthetic & Orthotic Laboratory require a physician's prescription. We offer free consultations, and accept most types of insurance coverage, including Medicare, Medicaid, the Department of Veterans Affairs (VA), workers compensation, and many managed care plans.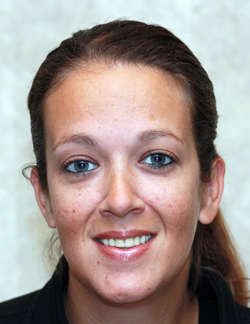 Our administrative staff is available to answer any questions concerning reimbursement, and will work with your insurance carrier to determine coverage for our services.
Please feel free to contact Diane Buziak at (716) 894-6666.
Scheduling An Appointment
Generally we see patients by appointment only. You can schedule an appointment by calling one of our five office locations.
The receptionist will ask you for the following information when scheduling your appointment:
What type of orthotic or prosthetic device/services do you require?
Do you have a prescription?
What type of insurance do you have?
Which office location would you like to go to?
What Information Should I Bring?
The following items should be brought with you for your first appointment:
Prescription from your Doctor
Insurance Information
X-rays (if requested)
Office Visit Notes from most recent MD Appointment (if possible)
Please read over our Notice of Privacy Practices before your visit. At your first office visit you will need to fill out some paperwork, so we ask that you arrive ten minutes before your appointment or download the forms here and bring them with you.